English speaking plumber and gas safe heating engineer
My name is Miklos Deri, a highly qualified plumber and gas safe heating engineer with more than 20 years experience. I do my job with precision, I take part in trainings and professional consultations continuously.
I also worked and lived in the UK for 9 years, where I learnt new aspects of the profession.
When it comes to work, I only use excellent quality materials and equipment, for which I offer commercial guarantee.
I regard energy efficiency very important; I firmly believe that by building efficient systems and modernizing old systems one can save energy and money.
I do all aspects of plumbing: from fixing pipe bursts/leaks to constructing heating and water systems in apartment blocks.
I have many years of experience in modernizing heating systems and in maintaining and repairing existing heating systems, including central heating power flushing.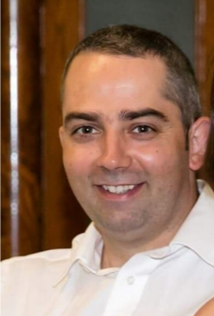 Miklós Déri
Plumbing and heating engineer, gas safe engineer
Mechanical technical
Prices on the website are indicative only, please call us or contact us via WhatsApp/Viber (possibly include photos) for a more precise quote.